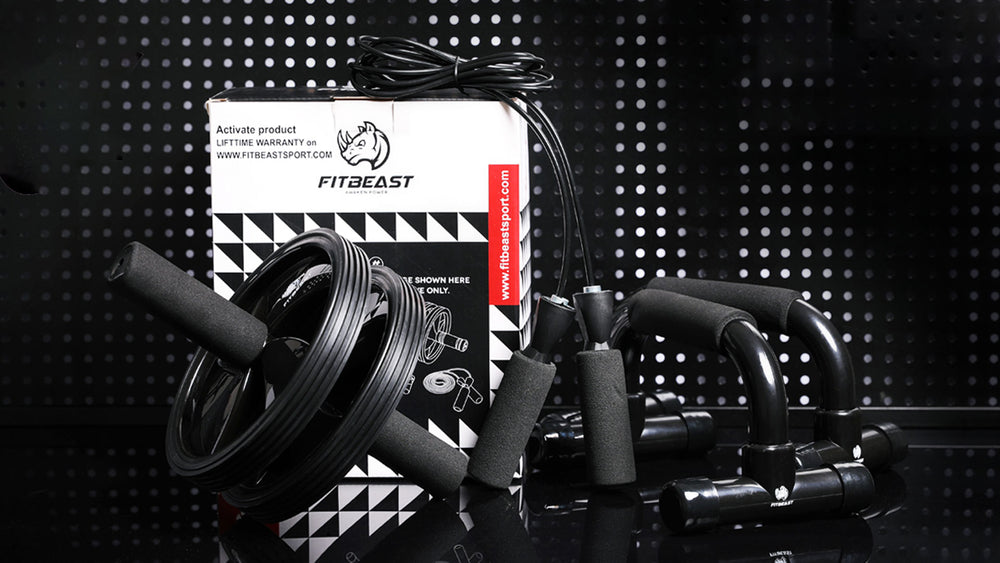 3-IN-1 HOME WORKOUT EQUIPMENT
Dual wheel abdominal exercise roller set with push-up bars, skipping rope and knee pad is ideal for anyone wants to strengthen your core strength and shape better figure. The ab exercise equipment can help stretch and exercise the muscles of your abdomen, arms, chest, shoulders, back, and get you six pack abs.
STABLE AB ABDOMINAL EXERCISE ROLLER
Ultra-wide ab abdominal exercise roller with stands up to 660 lbs strong bearing capacity. Non-slip foam handle reduces hand fatigue and improves control and comfort. The stripes on the surface of TPR rubber wheel will prevent the ab wheel from slipping during its smooth movement.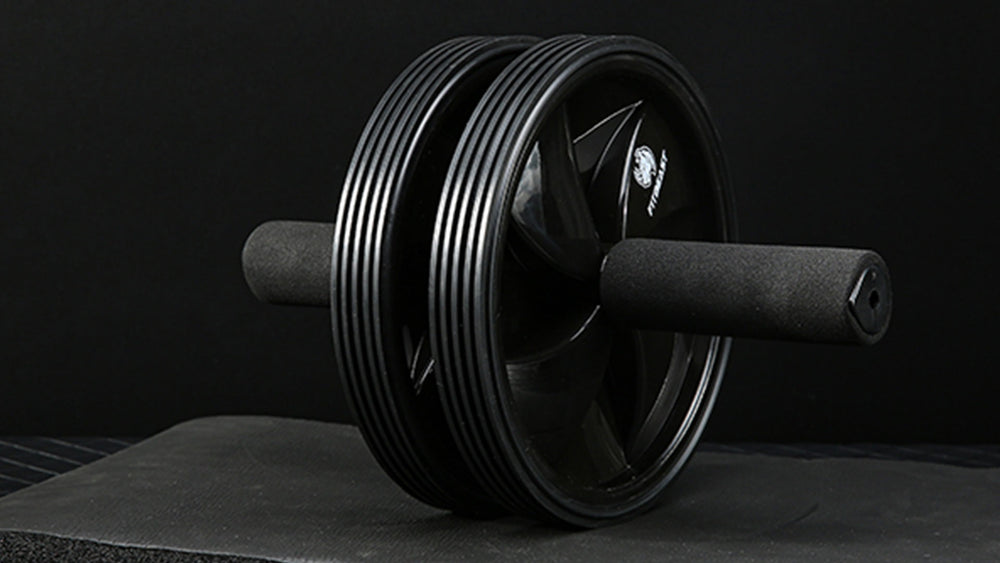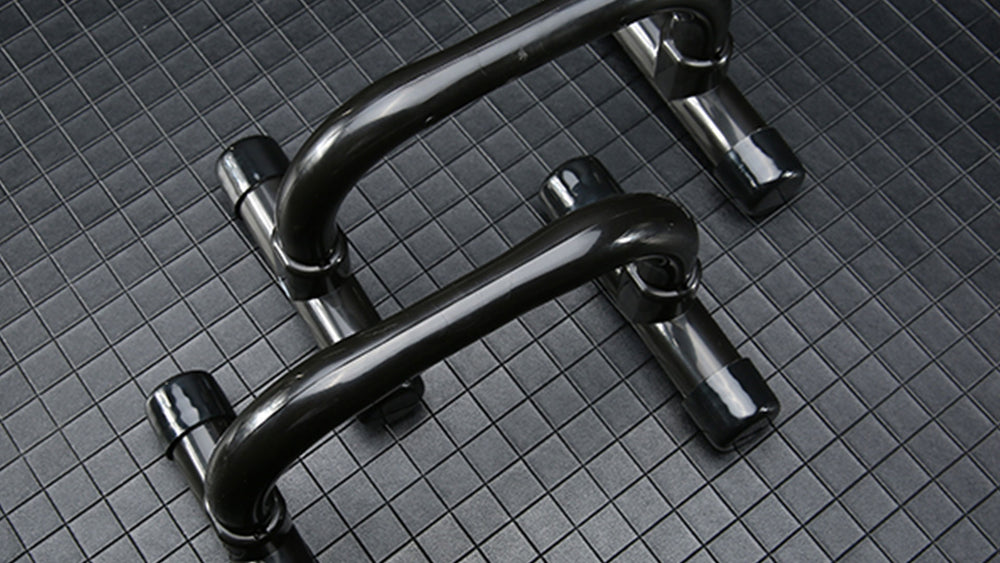 SLIP-RESISTANT PUSH UP BARS
Push Up Bars are sturdy enough to support any weight. The handles of the push up bars are covered by foam, which is soft and sweat-absorbent. It will provide you with a comfortable and safe grip. The ergonomical design push up bars can protect your wrist from injury during the workout.
ADJUSTABLE AND DURABLE SKIPPING ROPE
Highest quality PVC-Steel Wire rope ensures it resistant to wear and tear. This skipping rope constructed with anti-slip foam handles to enhance sweat absorption effect and offer extra comfort. 3M(10ft) Steel Wire Rope can be quickly adjusted for both adult, children, professional athlete and beginners.