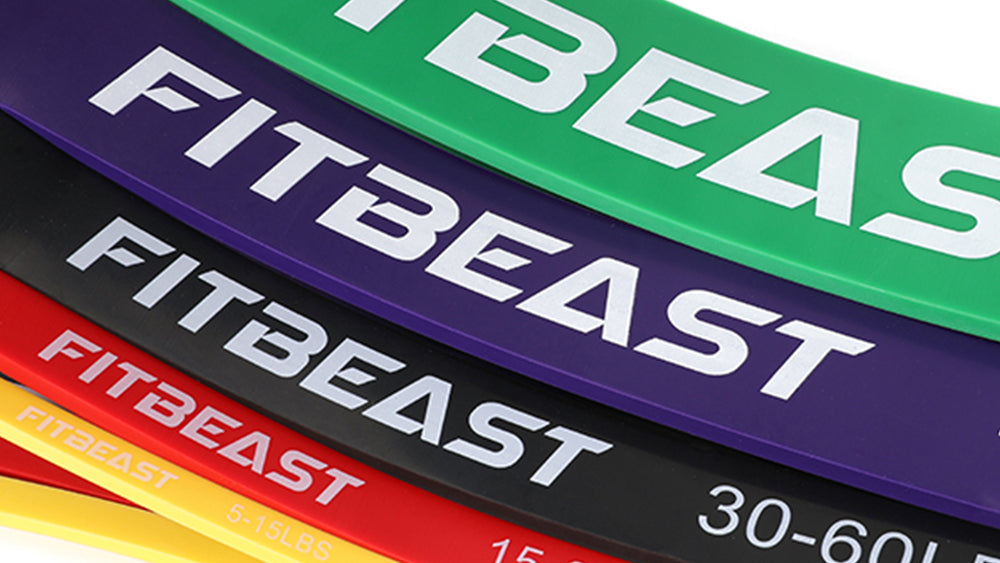 MULTIPLE TRAINING METHODS
The pull up assist bands set comes with 5 different color straps and levels, each loop offers 208Cm and clearly marked 5-15LB, 15-35LB, 30-60LB, 40-80LB, 50-125LB. Combined with the door buckle, whether you choose single or combined to exercise, it can meet your various training needs.
MADE OF NATURAL LATEX, STRONG AND DURABLE
The pull up assist bands material is made of natural latex, strong and durable. After fatigue resistance test in the laboratory, it is durable and not easy to deform; it can support 3-4 times stretching and not easy to break.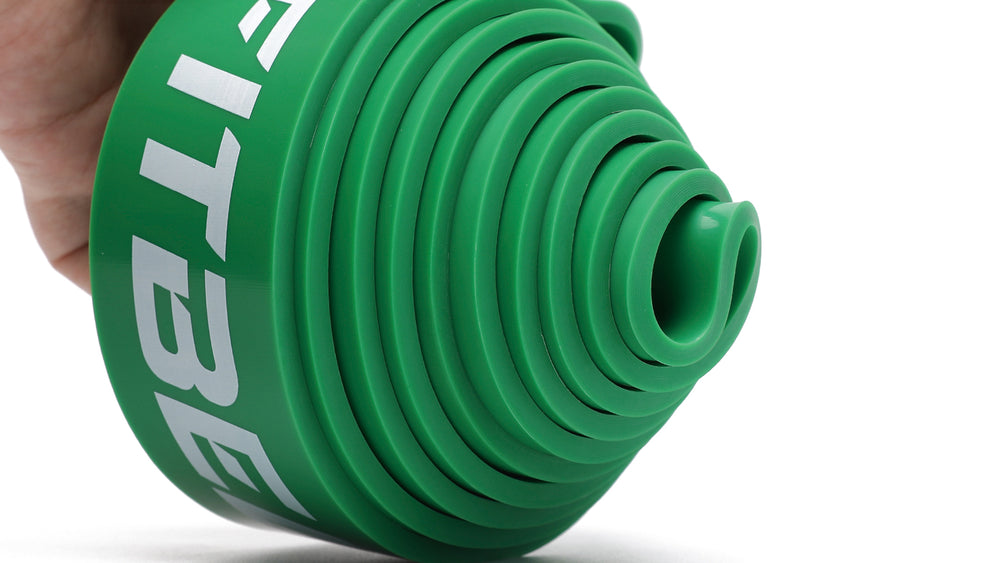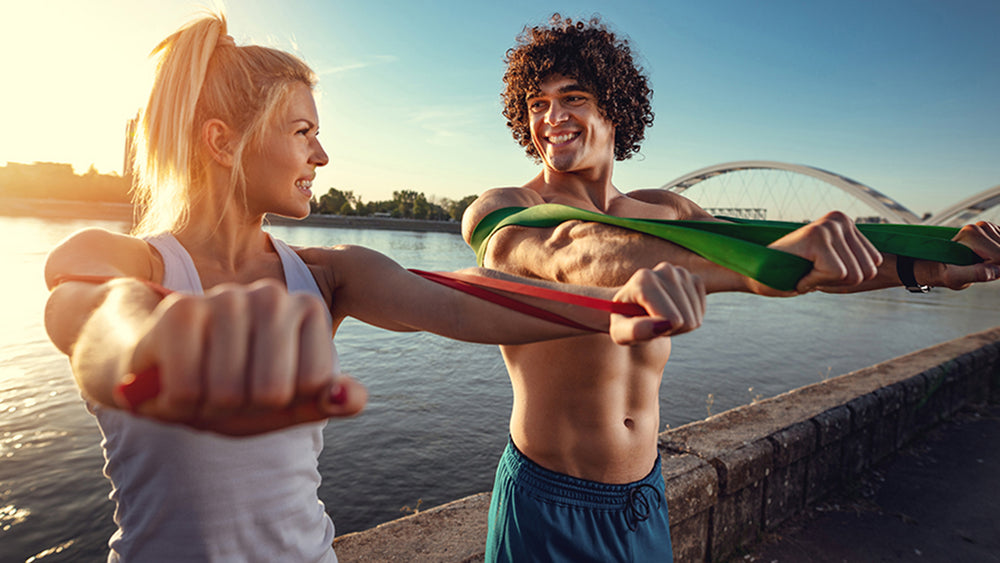 SUITABLE FOR FULL BODY TRAINING
Elastic band training help you stretch and train your whole body muscle groups: chest, waist, back, limbs, etc. It helps you improve your body's muscle groups and your body's flexibility, enhance your core strength, increase your body's vitality.
ONE BAG OF STORAGE, GO ANYWHERE
The portable bag is easy to store the exercise bands , which allows you to enjoy fitness at home, outdoor, gym, yoga room, sports field and other places. Help you enjoy physical relaxation and mind pleasure.