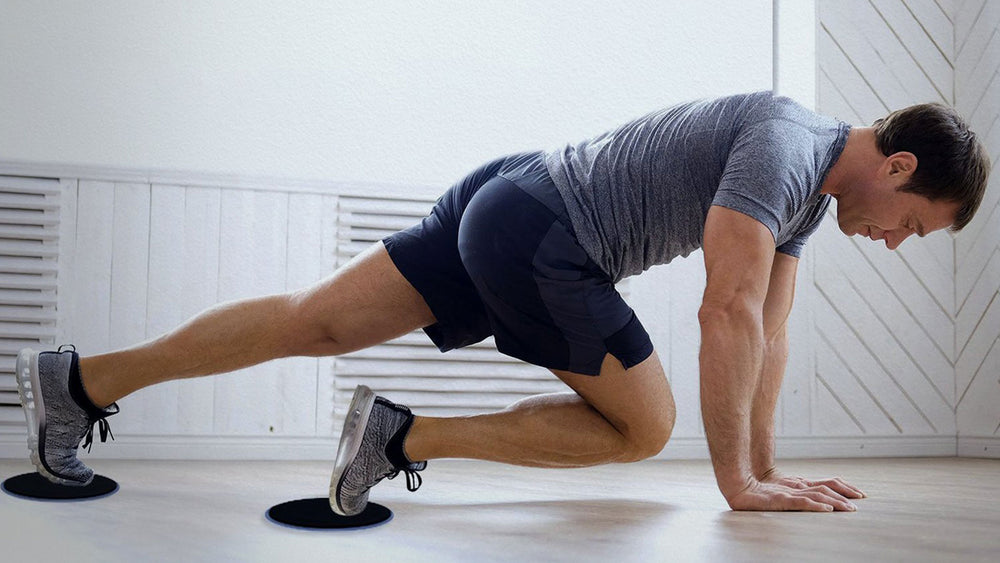 Incredible Core Trainer
Keep your hands or feet constantly contact with the surface of the core sliders, the core sliders exercise can help you to strengthen your core power and to build up each target muscle group of your full body. This funny core sliders exercise is highly effective to improve flexibility and balance.
Multifunctional and be Suitable for Anyone
Such as Pilates, lunges, planks, bridges, mountain climbers, muscle shaping and strengthening moves. Perfect core sliders exercise equipment for office workers, students, fitness enthusiasts and people who like daily workout. Efficient and easy to use.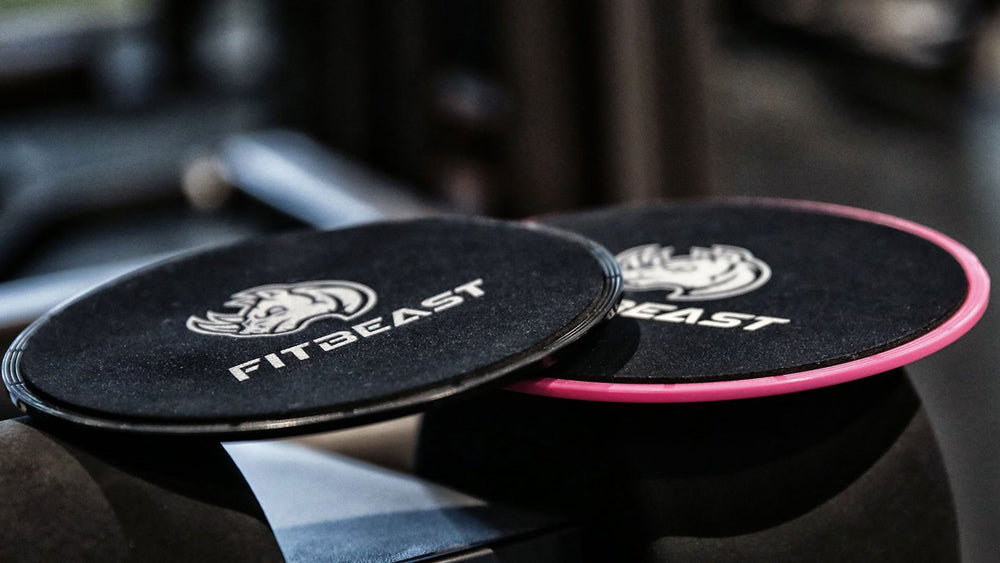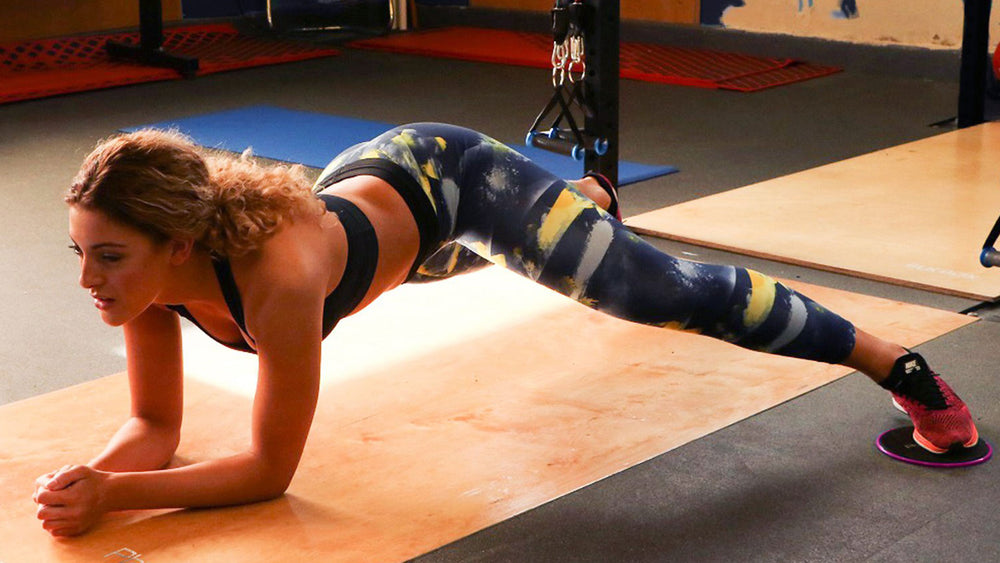 Work on All Surfaces and Anywhere
The discs core sliders have two different sides. It can work smoothly on all surfaces. The smooth plastic side works on carpet, rug or cloth face, while the fabric side works on hardwood, laminate or tile floors. Feel free to use Fitbeast core slides no matter where you are: GYM, HOME or even HOTELS.
Durable, Comfortable and Large enough
Our discs core sliders are big enough to cover your hands/feet and therefore, no more worries about dragging them. The smooth side of core slider is made of high compressed plastic material, which is durable and easy to clean up. The other side is made of non-slip EVA cloth, which is comfortable for your hands and feet.