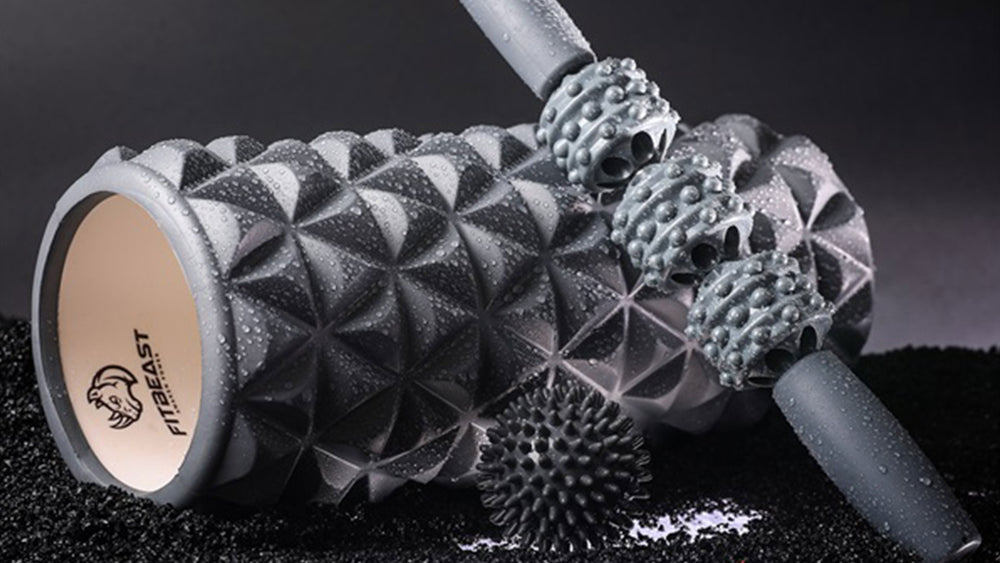 PHYSICAL THERAPIST RECOMMENDED SET
This foam rollers set is recommended by physical & massage therapists, not only ideal for all sports including running, cycling, yoga and pilates but also suitable for athletic trainers, and health professionals for whole-body workouts. This foam roller kit is lightweight and portable which can be packed all up in one handy bag.
COMFORTABLE & DURABLE FOAM ROLLER
The fitness foam roller are unique among foam rollers with its sturdy, textured pattern of bumps. These specially-designed nodules can reduce the pain and bruises on the skin while using, making them remarkably similar to a massage therapist's thumbs. It is stress-crack resistant, waterproof, sweatproof and resistant to ultraviolet radiation. After repeated high-strength use, it will not break and deform.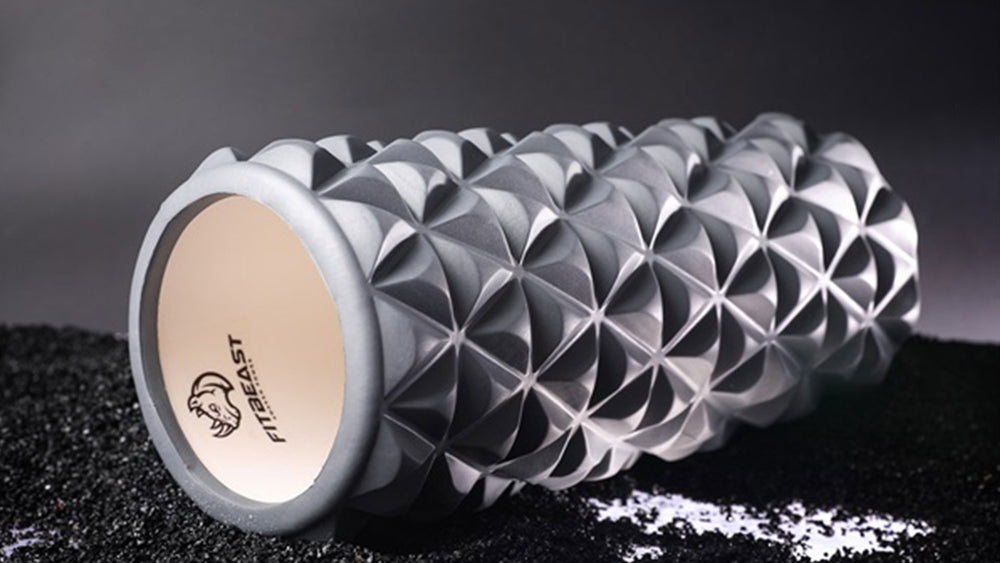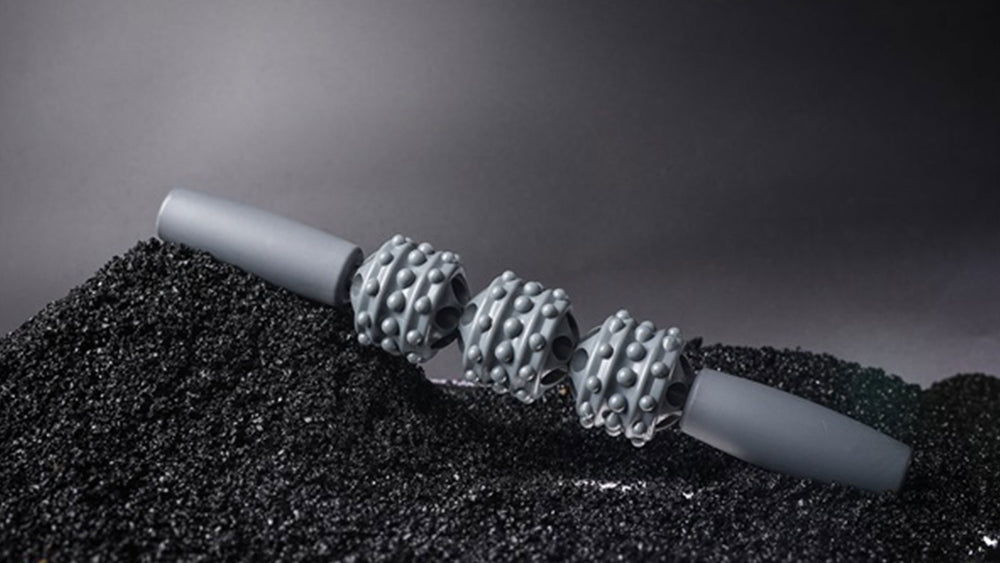 PREMIUM MASSAGE STICK & MASSAGE BALL
The massage stick helps to massage the arms, neck, shoulders, calves, inner thighs, multiple parts of the body more comprehensive. The massage ball can effectively penetrate the soft tissue layer of tired muscles, deeply massage the soles of the feet, the inside of the arms, the palms and the underarms, to stimulate and relax all body nerves, enjoying a relaxing massage experience.
ALL-ROUND DEEP MASSAGE
This 2 in 1 foam roller set is great for warm-up, cool down and recovery. It helps to flushing lactic acid from your muscles and increase blood flow, improve blood circulation. It will massage and stretch muscle tension in your back, neck, shoulders, waist, legs, arms, and soles in the massage area and relieve fatigue and pain. At night, using it will relax your body, sleeping better.