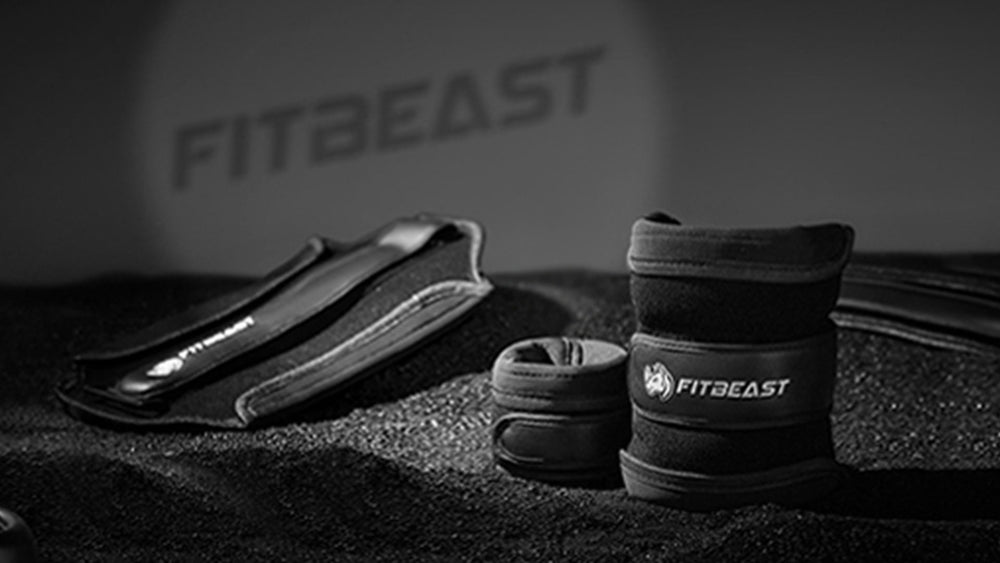 NON-SLIP, EASY-ADJUSTABLE
FitBeast ankle weight adopt widened velcro straps, which provide a superb and non-slip grip, to ensure the wrist weight set stay firmly attached to your ankle or wrist. The upgraded adjusted method makes weight adjustment more convenient.
NOT LEAKING SAND & NOT EASY TO DAMAGE
The adjustable ankle weights'sandbags are made of leakage-proof fabric, with tighter stitching. Putting steel beads and iron sand into the sandbags,this design prevents sand from leakage . The fixed buckle uses a double-layer stitch to ensure it firmly, and not easily damaged while exercising. Durable and breathable fabric ensures the product more comfortable and wear-resistant, it won't hurt your skin and not easy to damage.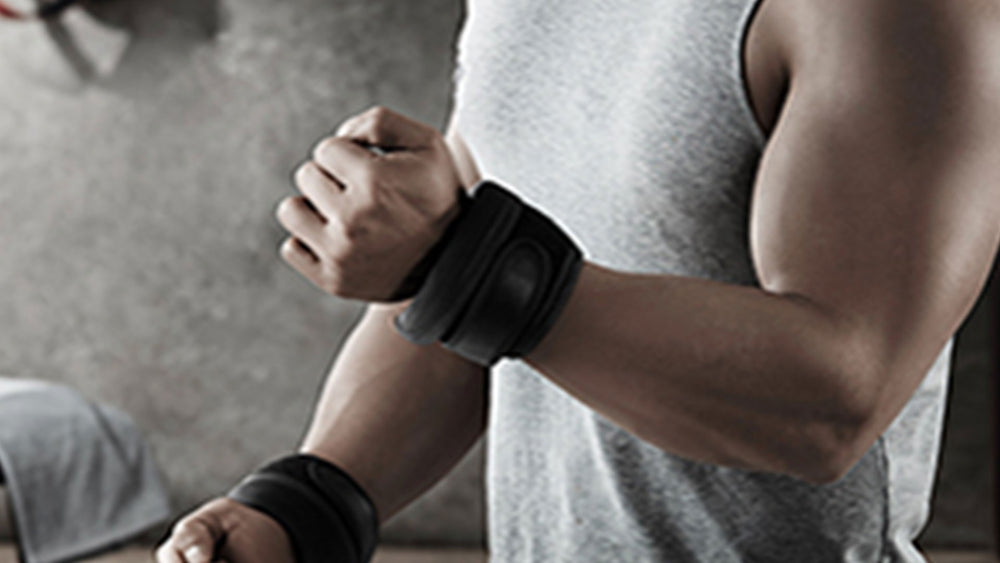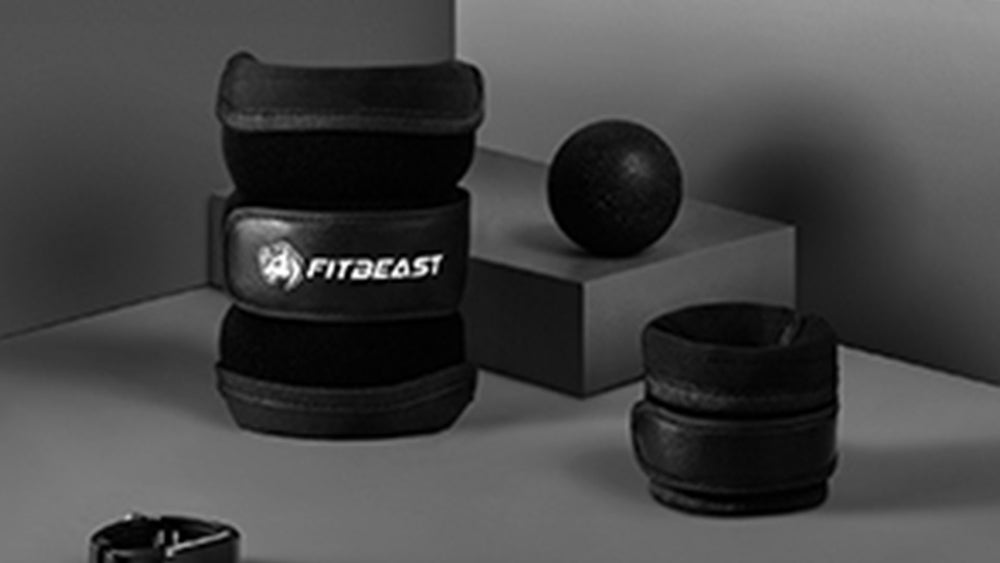 SUITABLE FOR ANKLE AND WRIST EXERCISE
FitBeast running weights comes with a pair of ankle weights (adjust the range from 0.8-1.8KG/1.7LBS-3.9LBS each pack, 1.6-3.6KG(3.5lbs-7.9lbs )each pair). They offer more choices for training, then you can adjust it based on your demands. Besides, there comes a pair of wrist weights (0.5KG/1.1LBS)each pack, 0-1KG(0-2.2LBS) each pair, which will efficiently training your wrist.
GOOD FOR STRENGTHENING STRENGTH
FitBeast walking weights works good for increasing exercise intensity, they can be used for daily workout, core exercise, aerobic exercise, yoga, and other workouts. Besides, it is beneficial for improving balance, recovering muscle injury. Whether it is postoperative recovery or joint problems, FitBeast wrist and ankle weights would be your perfect choice.