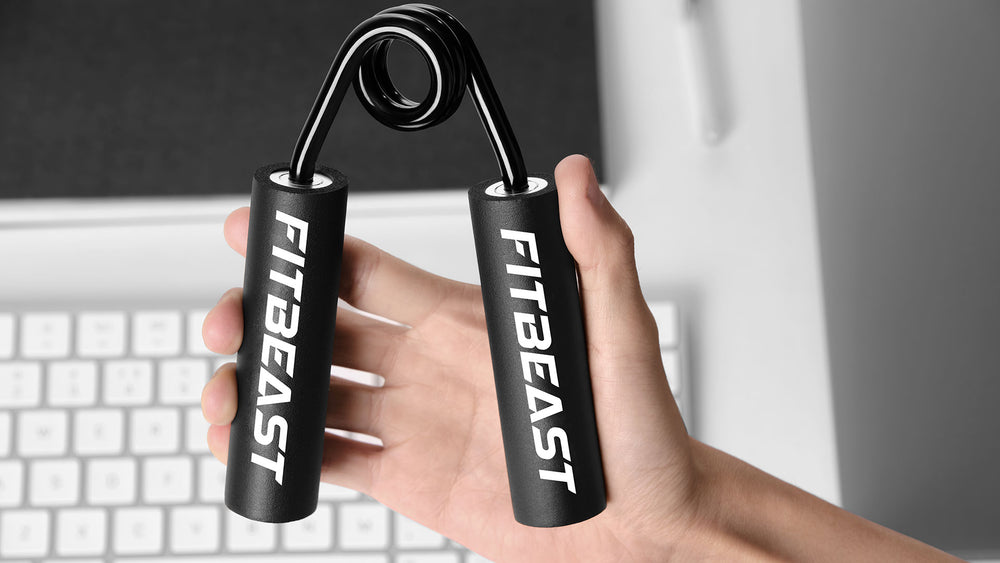 Grip Strengthen & Hand Injury Rehabilitation
FitBeast grip strength trainer perfect for improving power and flexibility of fingers, hand, forearm, wrists, and muscle building. The hand grip strengthener is excellent for recover hand injury, arthritis, carpal tunnel, tenovaginitis, fractured or broken wrist, and tendon surgery. It can also release stress and relax your hands.
120-180LBS Larger Grip Resistance
FitBeast forearm strengthener comes with 4 levels of resistance(120-140-160-180lbs); it helps you to develop excellent advanced grip training from a beginner to experienced users. Ergonomically designed handle of hand grip exerciser strengthener for small, large hands, old and adolescents.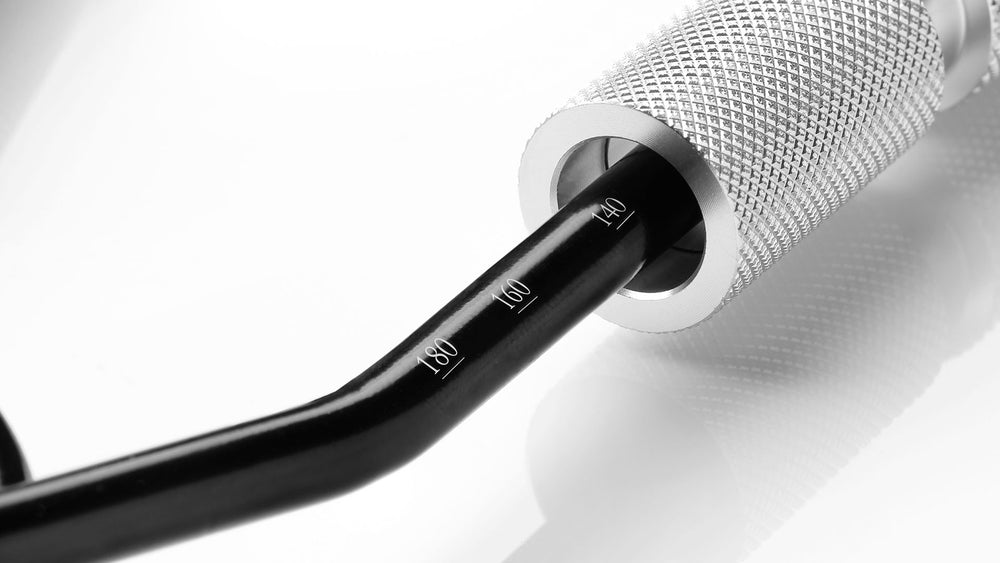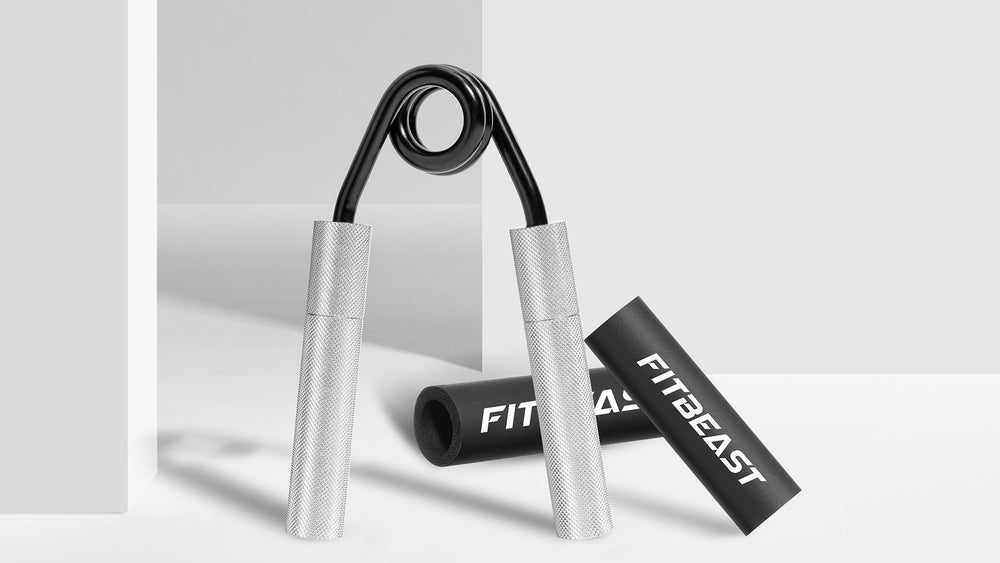 Comfortable Handle & Portable Design
FitBeast hand grips designed with a diamond surface keeps the gripper non-slip while using it. The hand grip exerciser has a pair of NBR-protected gloves, which prevent the handles from hurting your hand. The strength training grip strengtheners is (240g) ; it's convenient to put it in your pocket or bag and won't occupy too much space.
Easy to Adjust
The upgraded adjustment makes the hand gripper works smoothly to fix the spring. Just push up and down the knob, and find the proper slot, then fix the knob(Note: It doesn't need any tool to adjust it ) . FitBeast hand grip adopts aluminum handle and steel spring, which promise the grip strength not easy to break or rust.