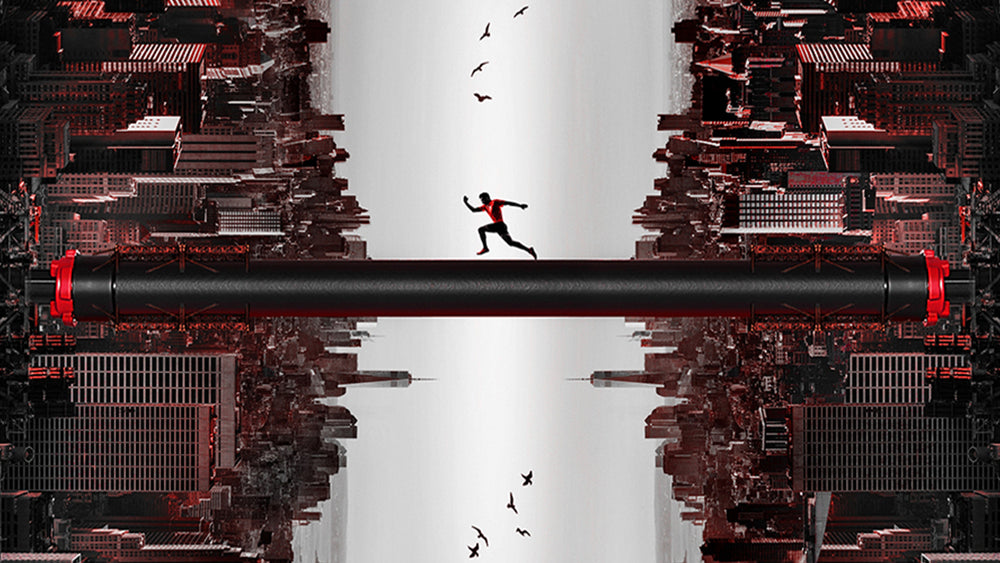 High Safety, Load-bearing Up to 600lbs
The core of the pull up bar is made of a 1.5mm thick, high-quality steel tube, which can bear a weight up to 600lbs. The bow-shaped design of the supporting feet makes them bear the heavier weight, the stronger the friction.
Sturdy Mechanical Locking Design, Anti-sliding
Using scientific self-locking principle, the unique hexagonal design of the pull up bar for doorway crossbar, combined with the safety lock devices on both sides, effectively prevents the strength training pull-up bars from sliding and rotating during your training, ensuring your safety.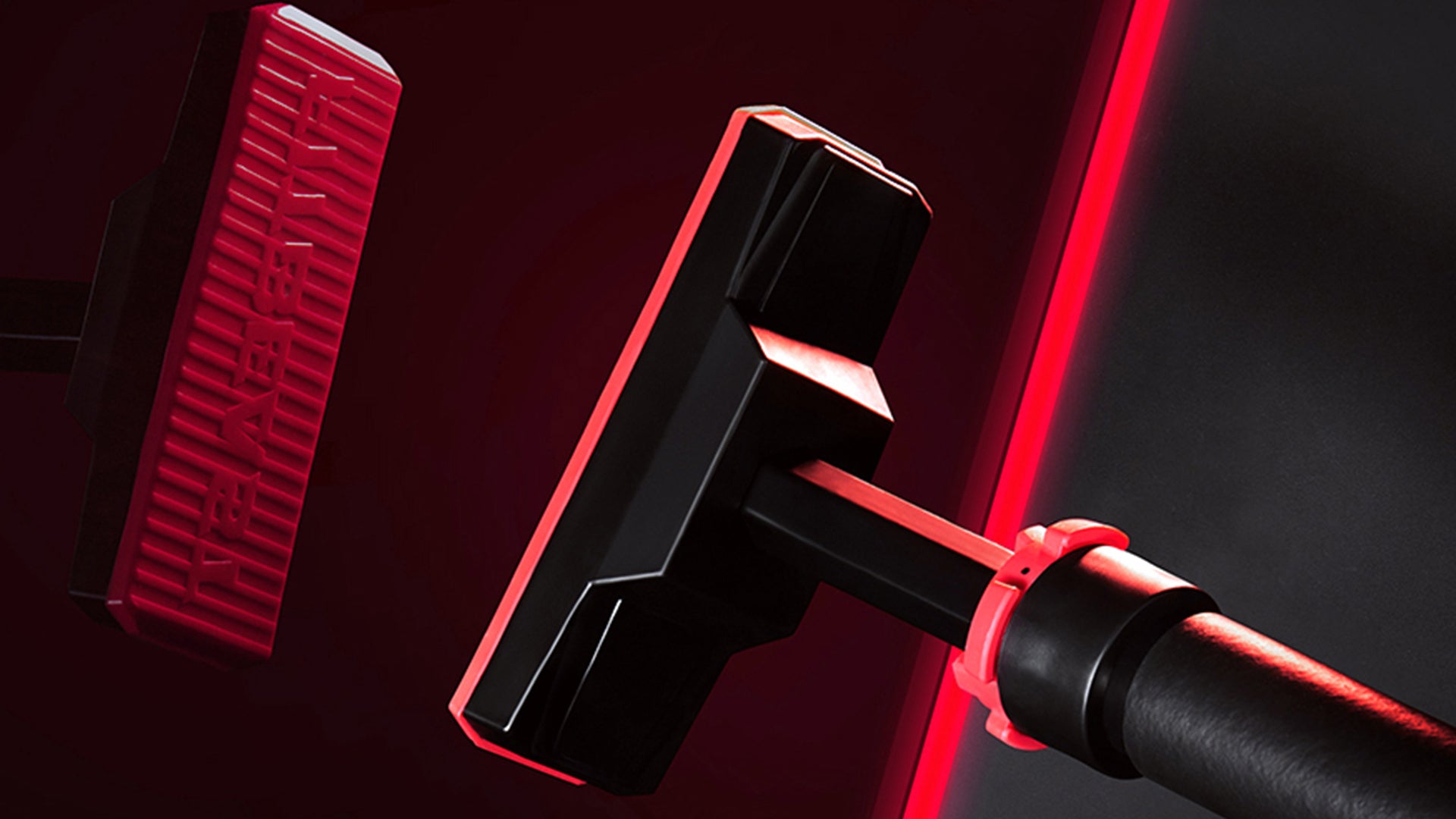 None Screws, None Drilling to Install
Unlike other doorway pull up bar requiring drilling, FitBeast pull up bar is easy to install, with no screws. It could be installed on most doorways between 27.6"-37.8". The bidirectional adjustment design can save your installation time while ensuring the force balance. By rotating the door pull up bar or the base, both ends of a single rod can be expanded and contracted at the same time, and the length of the single rod can be easily adjusted.
Full-covered Hand-Grips, Safe & Comfortable
The surface of the chin up bar is covered with high-density foam, which is durable and non-slip. Effectively avoid calluses and minimize hand fatigue. The pull up bar no screw full-covered soft foam provides extra comfort for your narrow and wide grip workouts.