Perfect for Shape & Lifts Butt
Restriction bands will temporarily restrict blood flow to help muscle growth. It is scientifically proven that restricting the blood will build up lactic acid and HGH (Human Growth Hormone). You can reach your needs for muscle growth and lift your butt in a shorter time.
8-Week Training Manual
We offer an 8-week training manual with detailed training instructions and a recorded manual. Whether you are a beginner or an experienced one, you will get professional training guidance and achieve effective muscle exercise.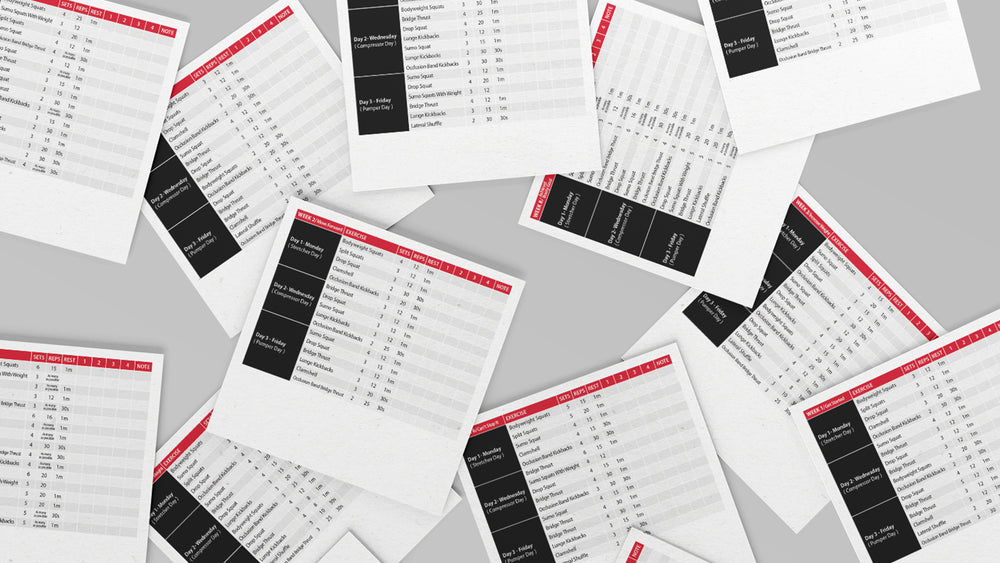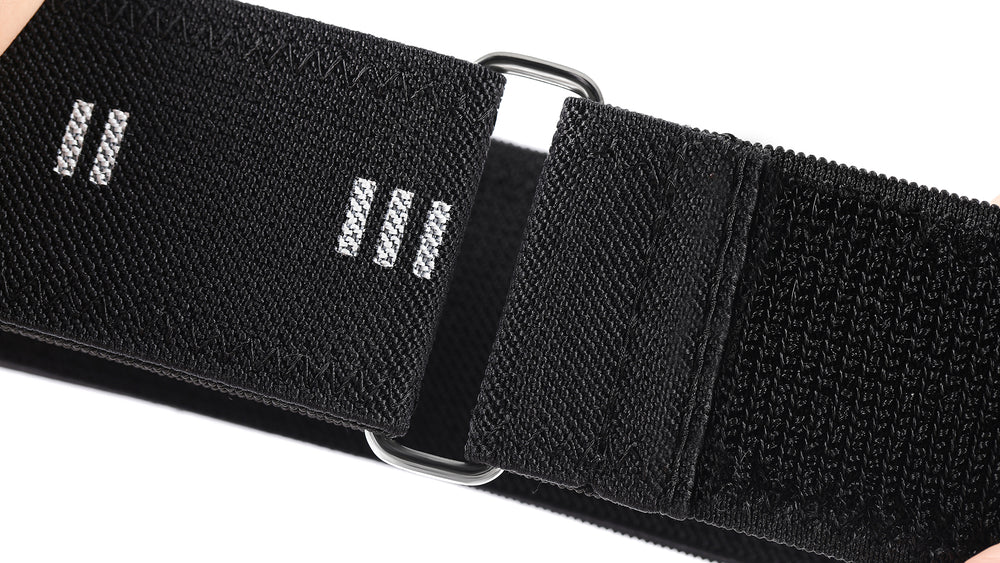 Non-slip, Durable and Comfortable
Our workout band is made of polyester and latex, which promise it durable and comfortable. And the band has good elasticity to better fit your skin and avoid slipping. It is designed with a metal buckle and velcro instead of the easily damaged plastic buckle, allowing you to use it longer, comfortably, and conveniently.
Suitable for a Variety of Workouts
This fabric resistance band set can be seamlessly combined with various popular exercises, using them for general exercise, stretching, strength training programs. And the glute band included in the package is perfect for warming up and stretching before and after exercise.