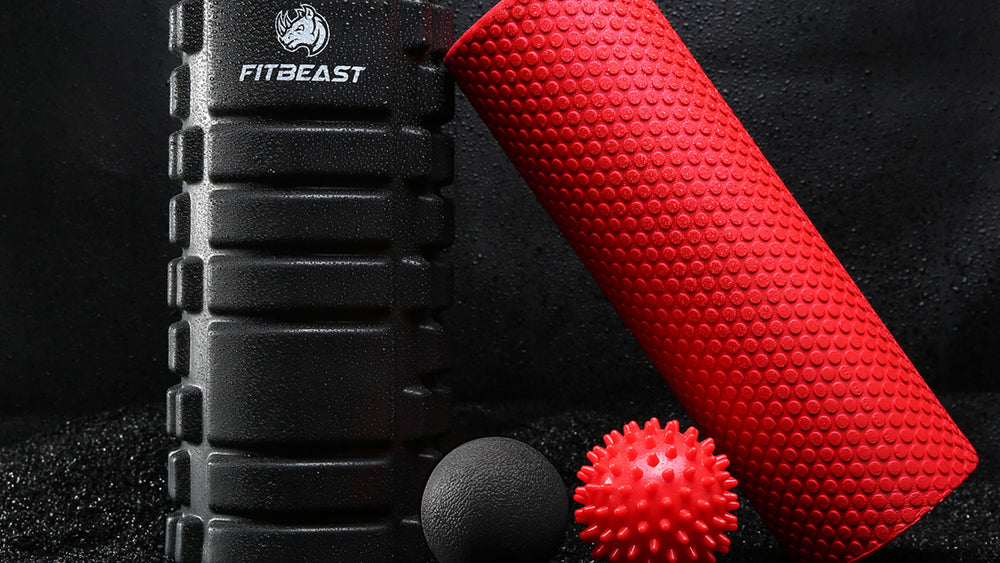 FOUR-IN-ONE-SET
With our four in one set foam rollers, you can finally get rid of lactic acid from your muscles and boost blood circulation through deep tissue massage therapy that is known to relive your muscles from tension while also improving sleep.
COMES WITH TWO DIFFERENT ROLLERS
Want to enjoy that deep tissue massage that brings out the best in you, then say hello to our trigger point foam roller that has been lauded to give you a quick myofascial release. While the soft foam roller is designed to help get rid of pain, it can also help prevent injuries from hard work out.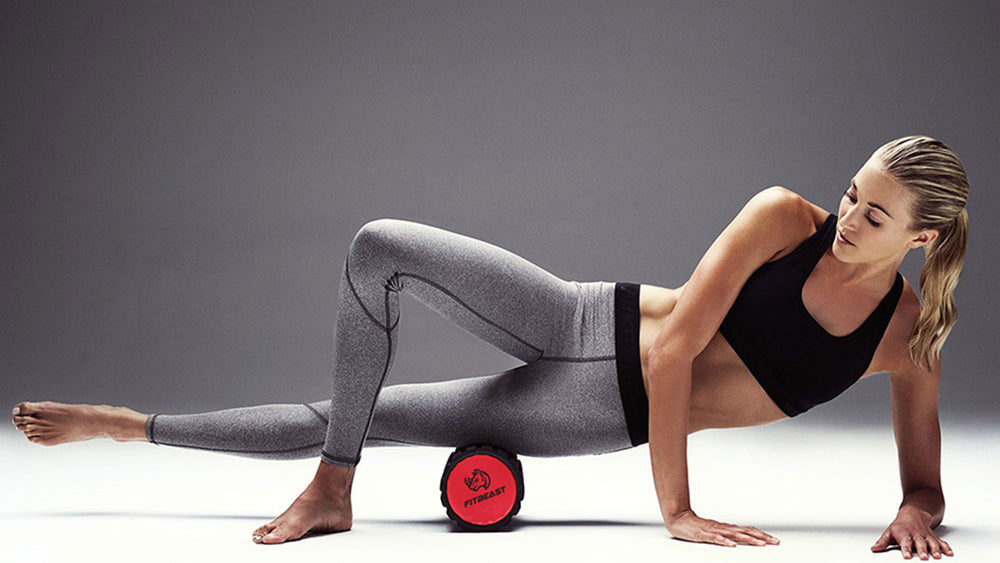 PERFECT FOR ALL TYPES OF SPORT
Regardless of the type of sport you're engaged in, our 2 in 1 foam rollers will provide that deep massage experience that helps you perform better. More so, our foam rollers are eco-friendly and made from non-toxic materials that don't hurt your skin.
LIGHTWEIGHT AND EASY TO USE
Our foam rollers have been lauded for helping to relieve pain and muscle tension, but more than that, they are easy to use, lightweight, portable and can easily be carried around without any hassle.