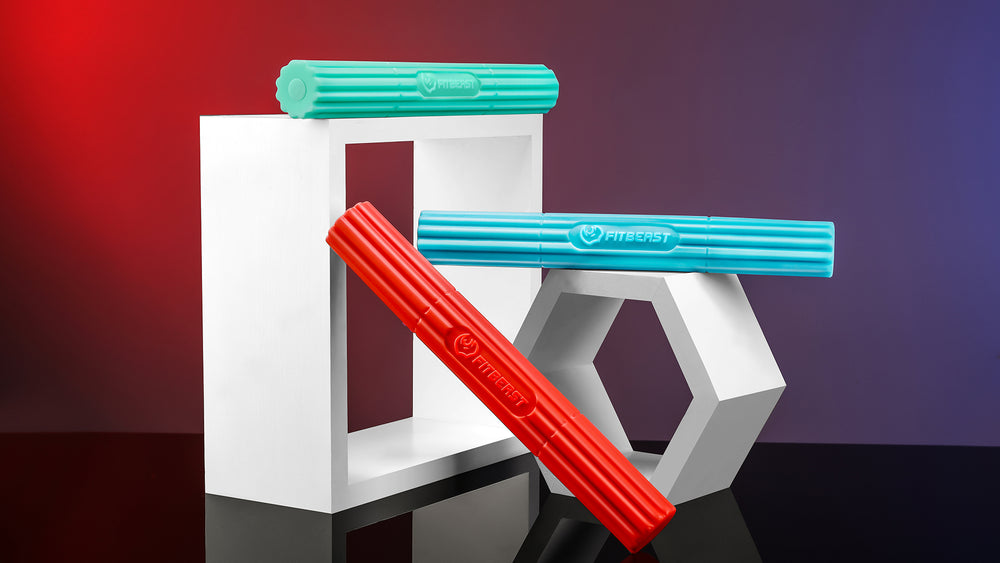 THREE DIFFERENT RESISTANCES
FitBeast tennis elbow therapy bar have 3 different resistance levels, green(light)10lbs, blue(Medium)15lbs, red (Heavy)25lbs. You can choose different resistance levels according to your different training needs to achieve different training effects.
NON-TOXIC & STICKY & SLIP, MORE DURABLE & COMFORTABLE
The exercise bar is made of TPE, non-toxic, odorless, non-sticky, durable, not easy to deform and crack. The surface of the 3 workout bars is designed with 12 anti-slip lines and increases the surface friction. It has a more gripping feeling when twisting and gripping, which is not easy to slip, feeling more comfortable.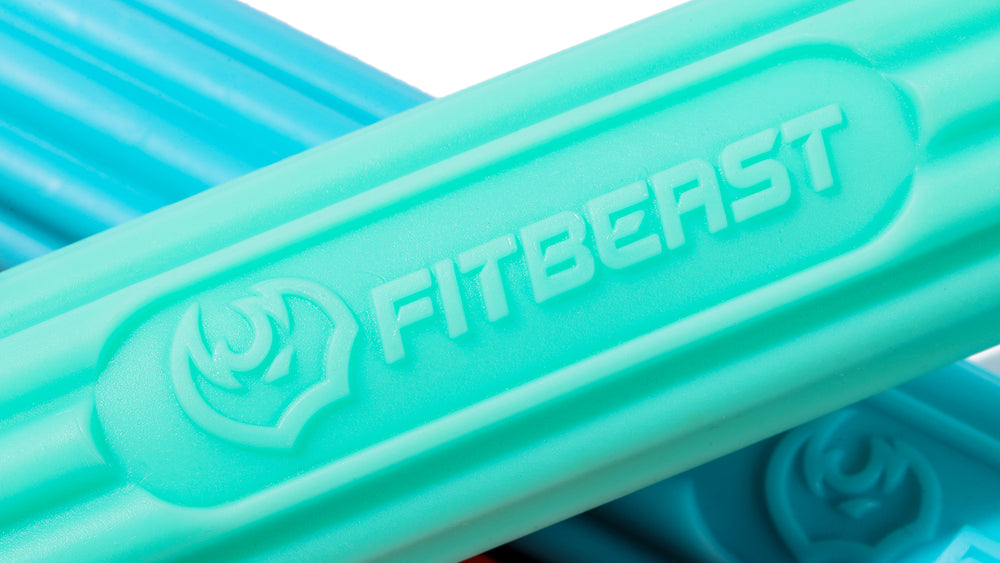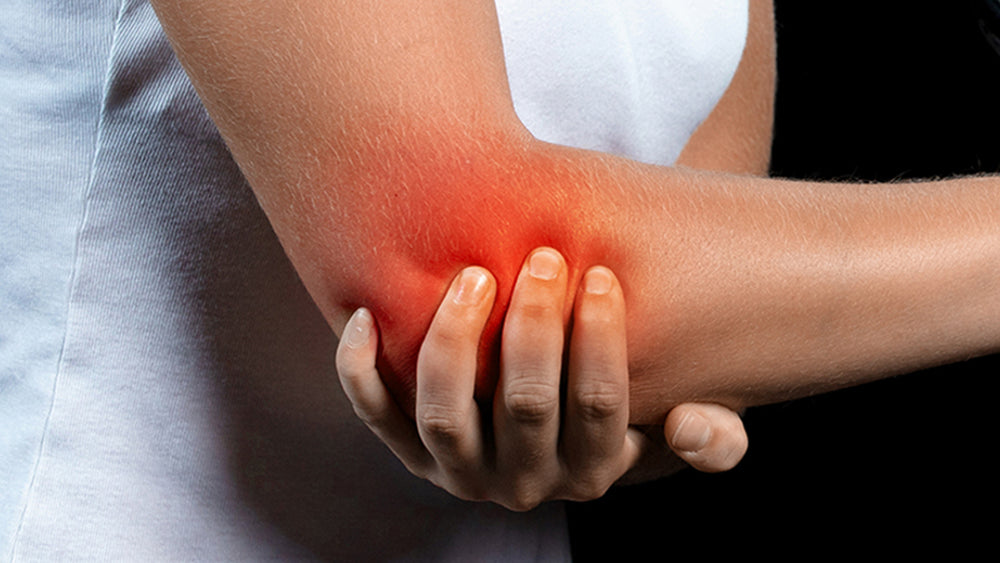 HELP RELIEVE JOINT PAIN & INJURY RECOVERY
FitBeast tennis elbow bar suit is very suitable for tendinitis, tennis elbow, golf elbow carpal tunnel syndrome, or postoperative recovery. You can use exercise bar to prevent muscle stiffness and relieve joint pain at home, office, gym, or travel.
SUITABLE FOR DAILY HAND EXERCISES
FitBeast tennis elbow massager allows you to increase the strength of your fingers, wrists, and elbows through advanced training with different resistances levels while increasing the muscle and tendon toughness of the forearms, elbows, and shoulders. Improve the stability and control of the handgrip, improve finger flexibility, and overall arm mobility.