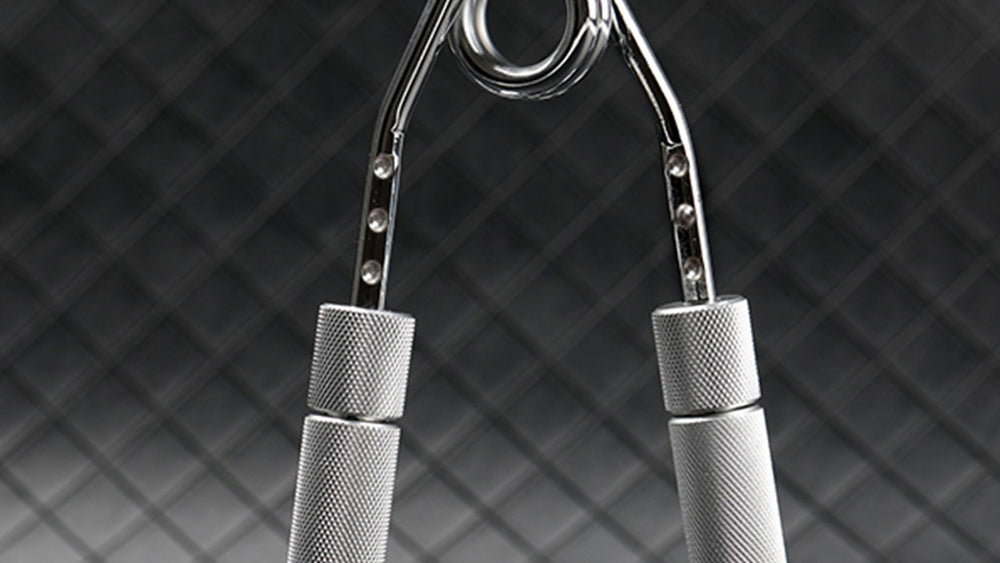 4 Adjustable Resistance Levels
Providing 4 adjustable resistance levels ( 40-60-80-100 Lbs ) , FitBeast grip strengthener can match your various grip training and solve your problem of hand, fingers and forearm. Compared with most of grip trainer on the market, Fitbeast hand grips are noiseless and do not squeak. Adopting a knob to adjust the strength, it is easy to adjust and more fluent.
Durable and Sturdy, Hard To Break
Ergonomic aluminium handles with diamond design for a non-slip grip, is durable and not easy to rust. Premium steel spring makes the forearm grippers construction more firm and sturdy. In addition, our hand grip exerciser strengthener comes with a pair of NBR Protective gloves, your training will become more comfortable.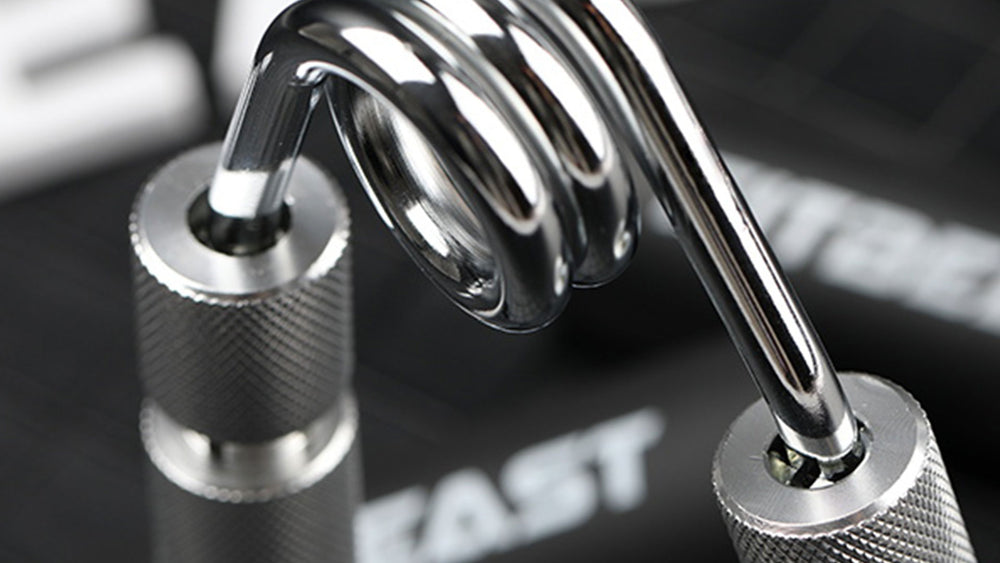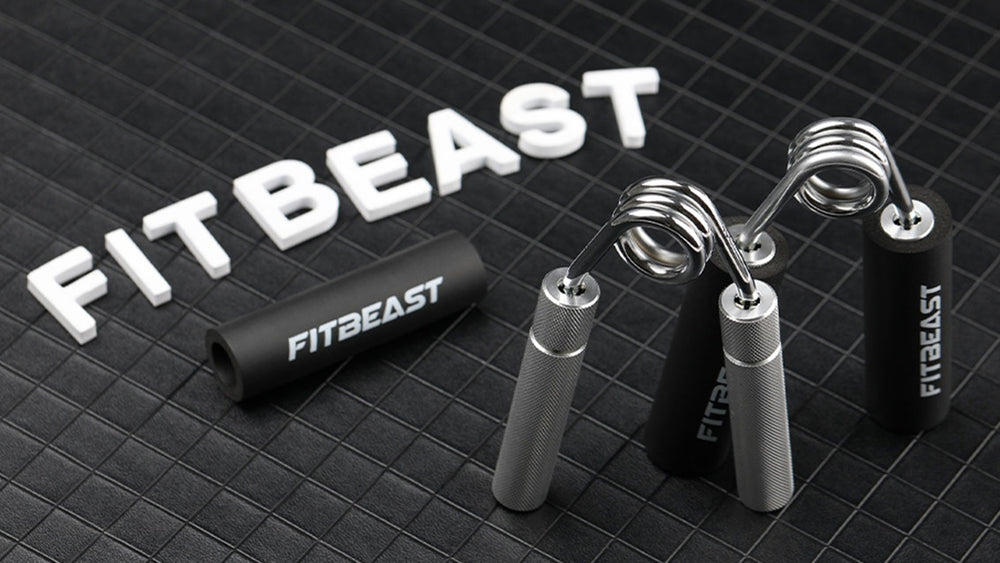 Easy To Carry, Exercise Anywhere & Anytime
Portable and lightweight design ( 6.1 inch, 0.47 lb), easy to pop into your pocket or backpack, you can take these hand grippers with you and exercise everywhere you go. Use them at home, at the office or when traveling, turning your downtime into a productive workout session.
Great For Enhancing Hand Strength & Rehabilitation
Targeting your forearms, hand, fingers and wrists, these strength training hand strengtheners provide the perfect way for building up hand strength and increasing your grip. FitBeast hand gripper strengthener also work great for rehabilitation and stress relief, if you suffer from muscles bone stiffness, rheumatoid arthritis, and are on the way of recovery from a fractured or broken wrist, or tendon surgery.