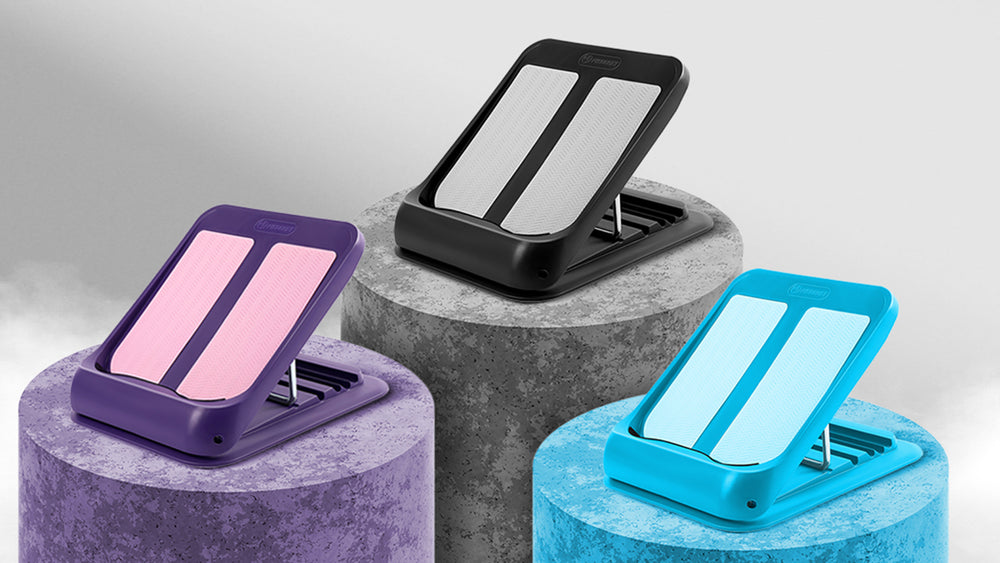 Larger Size, Anti-Slip Surfaces, Make Stands More Stable & Comfortable
The calf stretcher slant board adopts a larger size design, which can make you stand more stably when you are training. It won't shake so that you can better improve the workout effect during training.
Sturdy, Durable, Weight Capacity 500 Lbs
FitBeast slant board is made of PP material, not only sturdy and durable but also super flexible. FitBeast calf stretcher use high-quality 10 mm steel bars as supporting frame. After strict testing, FitBeast slant board for calf stretching can bear more than 500lbs without breaking.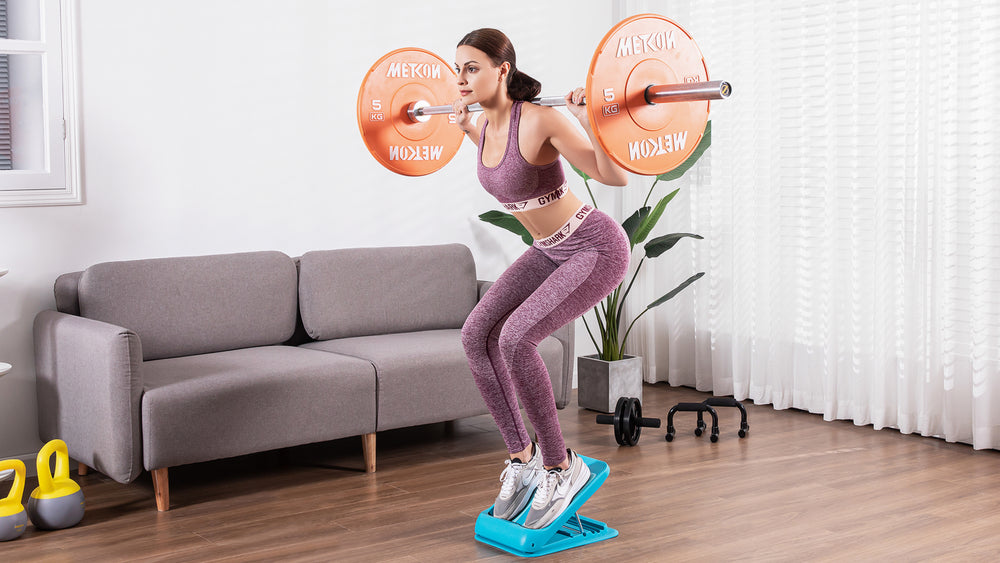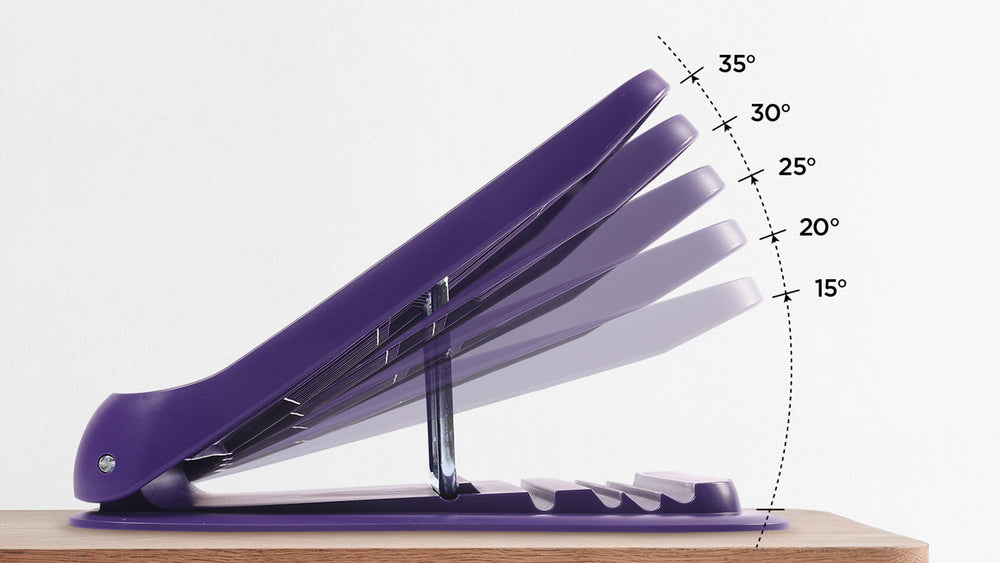 Five Easily Adjustable Angles
The calf stretch board has five angles of 15°, 20°, 25°, 30° and 35°, and five positions for you to easily adjust. According to your training needs and scenarios, you can adjust the angle to meet your different training stages.
Advanced Training And Efficient Rehabilitation
Physical therapists recommend using a stretch board to stretch your legs before and after a workout. The incline board for calf stretching can effectively reduce or prevent pain from plantar fasciitis, achilles tendon injuries, shin splints, calf strains, and other foot and ankle injuries, improve leg muscle toughness, relieve muscle tension, and reduce the risk of muscle strain.